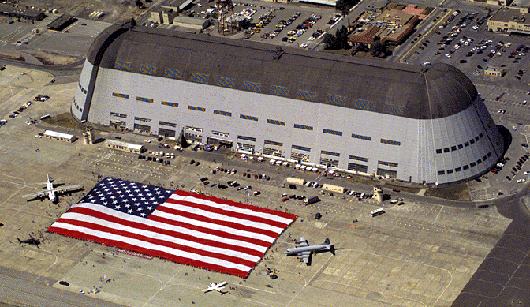 Military Interests
I've always found the Bay Area's Military resources interesting. You'll find interesting pictures and links to Military related subjects below. Enjoy!
---
Picture Galleries
The San Franscisco and Monterey Bay areas have a long military history. Here are some photos I've taken or found. Graphics Intensive!



Shrinking Military presence in the Bay Area


Fleet Week 1996


Beale AFB Show 1997

SR71 971


Fleet Week 1997


Suisun Bay 1998


Almaden Air Force Station - 1958-1980
---
The Glomar Explorer

Many parts of this unbelievable spy story took place in the bay area.
---
Links
---
Home | Military | Radio | Rail | Travel | Santa Cruz